Overview of ShareArchiver (Archiving SaaS) 
ShareArchiver is an enterprise file and data archiving solution used by big organizations globally. ShareArchiver specializes in providing carrier-grade solutions for enterprise data and storage management, emphasizing seamless deployment, integration, and user-friendliness.
The Problem – Not getting enough value out of SEO
Like most enterprise SaaS companies, ShareArchiver had also been getting bulk of their customers from referral, direct sales and Paid Campaigns. They had little organic traction and most of that was topical or branded searches.
The Solution – Bottom Funnel Optimization
ShareArchiver was not attracting a lot of traffic on commercial intent / driven traffic and all the landing pages needed an optimization which included ;
A – Optimized all existing landing pages 
This included optimizing Page Titles and Descriptions

Optimized the content to add all relevant keywords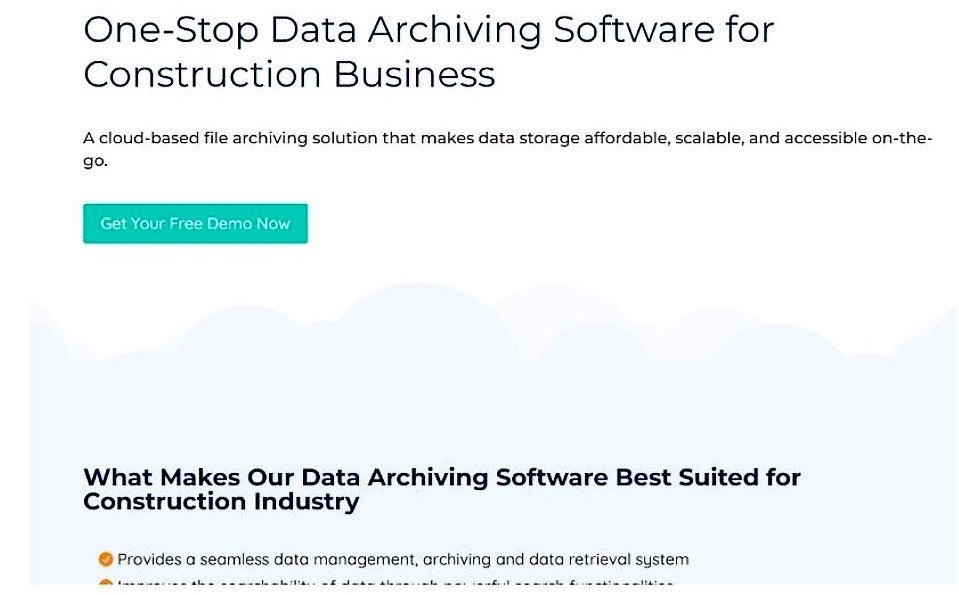 B – Added BoFu Listicle Blog Posts
To add on to the reach and capture more of existing organic demand, we added several Product Listicles, targeted at attracting more bottom funnel / intent driven traffic.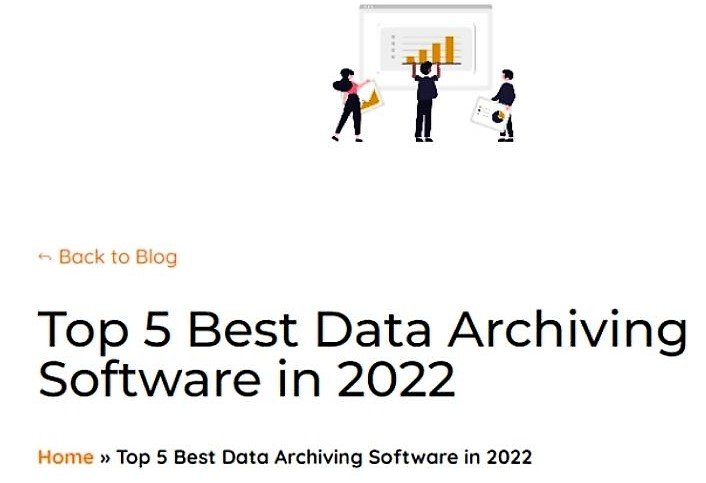 And performed multiple other on page optimizations including ;
Internal linking from blog posts to landing pages

Overall speed and Technical SEO Optimization
The Results – Page 1 ranking with a significant increase in conversions
Within a few weeks of optimizing the existing landing pages, we started seeing upward movement in reach and rankings.
A – Ranking + Traffic Growth on Money Pages
Here is the growth on the solution pages;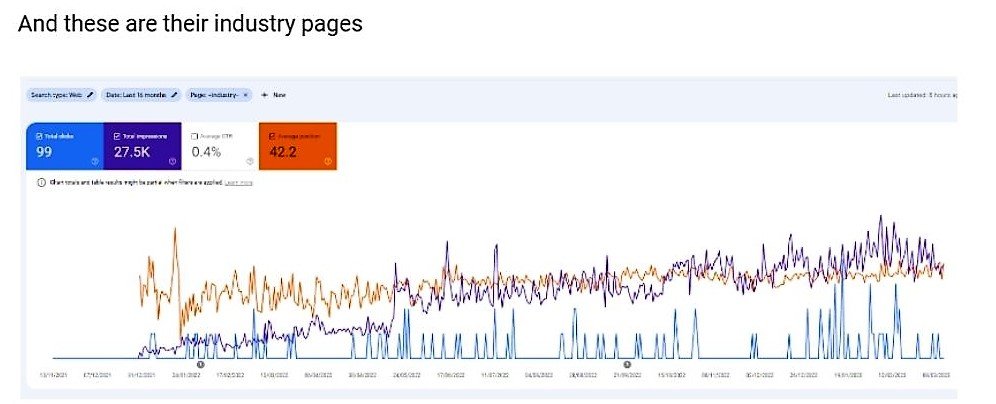 B – First Page Ranking + Traffic Growth on Homepage
The homepage was stuck on the 2nd page for quite some on the primary keyword "archiving software" but after the optimization it rocketed into the first page and within the Top 5 Results.

C – 60% Increase in Conversions 
We take a bottom up approach to SEO which is focused around answering one essential question first; will this make the conversions better? 
And this was the first and primary aim here as well.
ShareArchiver witnessed an increase of 60% and 32% improvement in conversion rate, thanks to the quality of traffic coming in.

If you are a SaaS company, who is;
Contact us today to unlock the full potential of your SaaS from SEO.