Multi-Dimensional SaaS Inbound Marketing Services
At Stratigia, we cover all the marketing basics to help you better serve your clients. From research to strategy, creative to technical content creation, promotion to optimization, we cover everything to upgrade your performance and engage your prospects. Turning visitors into loyal customers and gaining long-term benefits has never been this easy before!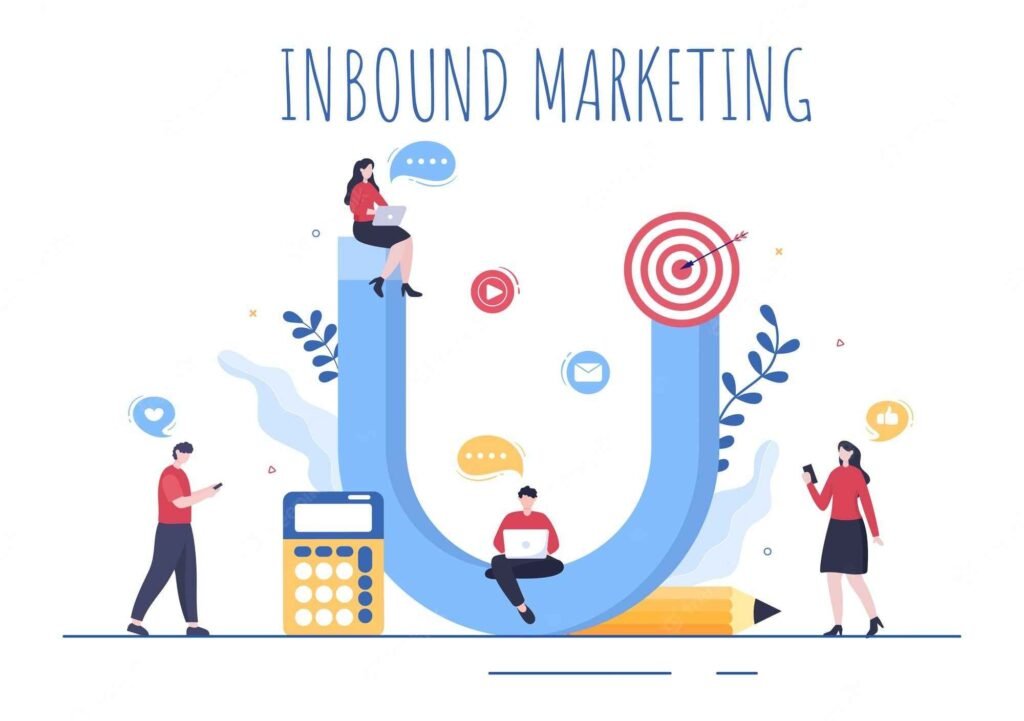 Effective SaaS Inbound Marketing Services
360-Degree B2B SaaS Marketing Services
Stratigia offers the full range of inbound marketing services to generate repeat website traffic for SaaS companies. We develop both creative and technical content tailored to engage your target audience. Get an audit of your existing strategy, locate its loopholes, and grab the blueprint to drive your company's sustainable growth today.
In-Depth Research
Who is utilizing your content? Where do you rank on Google? How can you reach your target audience? We answer all these questions by conducting a thorough analysis. From keyword search to competitor, and user research—we give every aspect the attention it deserves before developing an industry- and demography-specific inbound marketing plan within your budgetary requirements.
Content Development
Secure rapid and scalable growth by putting value-based content on your website. We develop content only after conducting proper research about what will work and what won't. This includes the content format, topic, type, channel, and keyword search. From creative to technical writing and listicles to long-form articles- get content that will truly catalyze your success by attracting as well as engaging your audience.
Content Promotion
Got your well-crafted content? The next step is to ensure it reaches your target audience. We help you make the most of your content by boosting it, getting more qualified leads, and increasing your brand awareness. Consolidated content promotion through social media presence, internal link building, guest posts and more helps us make the most of your new inbound marketing strategy to level up your SaaS business.
Content Optimization
Did you meet your quarterly target? What is the number of new visits and exit rates on your website? How is a specific content piece performing? How does your audience perceive your brand? Through content optimization, we answer all this and more. We set measurable inbound KPIs for your website, keep regular checks to ascertain the results of the marketing plan, and execute upgrades to ensure continued engagement and revenue generation.
Our SaaS Marketing Results
Don't take our word for it; here are some happy SaaS businesses raving about us.
Wilco de Kreij
We continue to work with Abbas for Connectio & UpViral Marketing. Thank you for all your efforts
Saber Zaher
Abbas works with a high level of enthusiasm, honesty, and professionalism. I have no hesitation in recommending Abbas for future work specifically related to Marketing, Social Media, and SEO.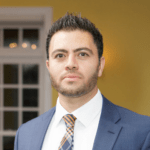 Bre Wallace
Abbas did an exceptional job in developing a strategy for my pre-marketing strategy. He was a pleasure to work and was well prepared to handle any challenge. I will definitely use him for all my marketing needs and recommend him for anyone looking to make positive impact on their business.
Matthew Hellier
Abbas worked independently to achieve long term goals. He was able to plan and schedule his own activities and complete them to a high standard. I would use Abbas again in the future.
Mark Cowtan
Stratigia did everything they said they would do, and on time. Overall they provided perfectly satisfactory work on par with other SEO experts. We had to reduce the scope and end the project early due to lack of time on our end and inability to follow through on the tasks that fell on us. Abbas was a great help on this project, uncovering a lot of really useful market data and competitive insights. Will certainly hire again.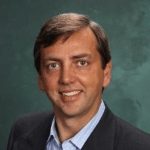 Faisal Islam
Stratigia is a pleasure to work with. They are very knowledgeable and deliver top quality work when it comes to SEO. In a very competitive niche, they have helped our company increase ranking/traffic on important keywords and increased our signups significantly. Highly recommended.

Romain Brabant
Abbas Sarfraz from Stratigia is a very honest, smart, and efficient marketer. I'm glad we had him on our side during the pre-launch phase of our SaaS MVP to get early prospective users to interview while staying frugal. Also, he was very understanding to delay our campaign when necessary. I will definitively work with him again.
Rishabh Tayal
Great communication and skills. Thoroughly researched and gave feedback on the product. Has knowledge about the platform. Shows interests and promise.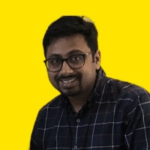 SaaS Inbound Marketing Services
Our expert team uses analytics to create content that informs your target audience. We help you answer your customers' queries—a surefire way of engaging them. By creating a satisfying digital experience on a modern website, we empower you to get qualified leads and build long-term customer relationships. The steps that we follow are:
Comprehensive SaaS Inbound Marketing Services
IT & Technology
We market your IT products and services by creating optimized content that hooks your target audience. Convey complex technological ideas straightforwardly to secure more customers.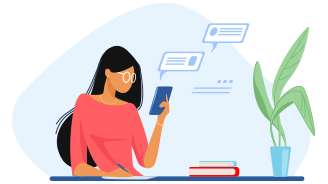 Finance & Accounting
Got a SaaS product that specializes in accounting? We have you covered. Reach users looking for accounting help and convert them into loyal customers through a solid marketing plan.
Productivity & Wellness
To promote your productivity and wellness products, we develop content that resolves people's pain points. Our 360-degree solutions help amp up their productivity and your SaaS company's growth.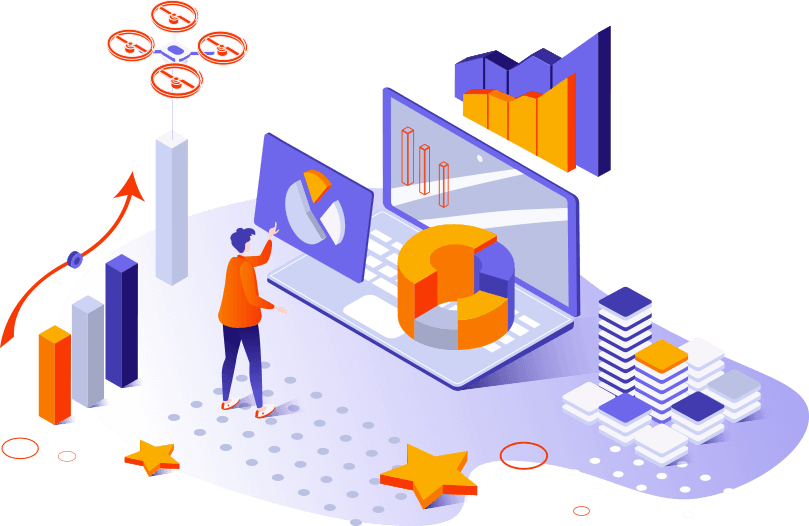 Web Development
Expand your web development business by reaching the right audience on the right medium. We develop compelling content to market your technical services to laypeople, helping you unlock new levels of success.
Frequently Asked Questions
Inbound marketing is all about pulling customers to your product or service by fulfilling their need for information or answers. As opposed to pursuing clients through outbound practices such as direct mail or advertisement, inbound marketing uses SaaS-specific methods of marketing to attract customers. The purpose is not only to get visits to your website but also to provide value-based content to clients to engage and retain them, upsell your product, and secure long-term business growth.
A sound SaaS inbound marketing strategy uses a marketing funnel that includes the following steps:
Attract: Build awareness about your product/service and provide solutions to customers who are looking for answers to secure their interest

Convert: Offer value-based content that engages your target audience, educates them about your USPs, and convinces them to choose you over your competitors.   

Close: At this stage, you turn your leads or prospects into loyal customers who are ready to purchase your product or service

Delight: This step focuses on nurturing brand loyalty in your customers and retaining them through continued efforts such as social media engagement and marketing automation, helping you get more sales opportunities.
Content optimization, as the name suggests, is all about tailoring your content so it reaches your target audience and converts them into leads or customers. This typically includes optimizing content for search engines and google ranking (SEO – search engine optimization), backlinks and shares, and more to increase conversions.
Error: Contact form not found.