First things first, I wish you all a very happy New Year. Like everyone else, I am super excited for this year and now that the amazing holidays are over, we all got to focus on the most important things for us so can meet our own goals in 2019.
So, for that, I have researched on 2019's most important SaaS trends which all the SaaS businesses need to keep in their attentions. These trends are coming from the best of the best in SaaS marketing so you certainly do want to know these important trends for SaaS growth in the coming year.
2019's Top SaaS Marketing Trends
The following trends are significantly important for the coming year and all the SaaS businesses should consider these for their growth in 2019. Let's see each of them briefly as follows.
Mobile Experience Must be Exceptional
More than 70% of the digital media is being consumed on mobile devices. It means that most of the users expect all of their favorite tools and apps to be on mobile. This is why all the SaaS brands need to improve their customer experience on mobile devices if they wish to be competitive and successful in 2019.
It is a major challenge for most SaaS brands to be able to provide competitive tools and experience on mobile than web based solutions. Still, it is going to be a crucial factor which can help grow SaaS businesses and startups in the coming year.
As mentioned on Mindsea's blog, a software development company specialized in mobile apps and experience.
"Mobile apps are so intertwined in the average user's daily life that not offering the same experience for their business needs is shooting yourself in the foot, whether you're a B2C or B2B company."
Artificial Intelligence will be Bigger than Ever
There is hardly any industry in the current world which does have anything to do with Artificial Intelligence and Machine Learning. SaaS is one of the most critical industries where AI has a major role for growth and it is going to grow in 2019.
A few most significant ways in which Artificial Intelligence and Machine Learning can be integrated in SaaS are A/B testing and chatbots – will be discussed further later. Additionally the utmost attention to hyper-personalization in association with automation and Artificial Intelligence can improve SaaS companies' performance while offering added value to users.
Furthermore, Abbas Sarfraz, a software developer and an expert inbound marketer for SaaS, explains the significance of using AI in SaaS.
He says, "Generally, new SaaS Startups and even moderately established ones, don't measure user activities inside the app" or not the way they should. "With an AI-powered system, they can track and get reports on important user engagement. Plug it in with chatbots they can initiate conversations with users at the right time."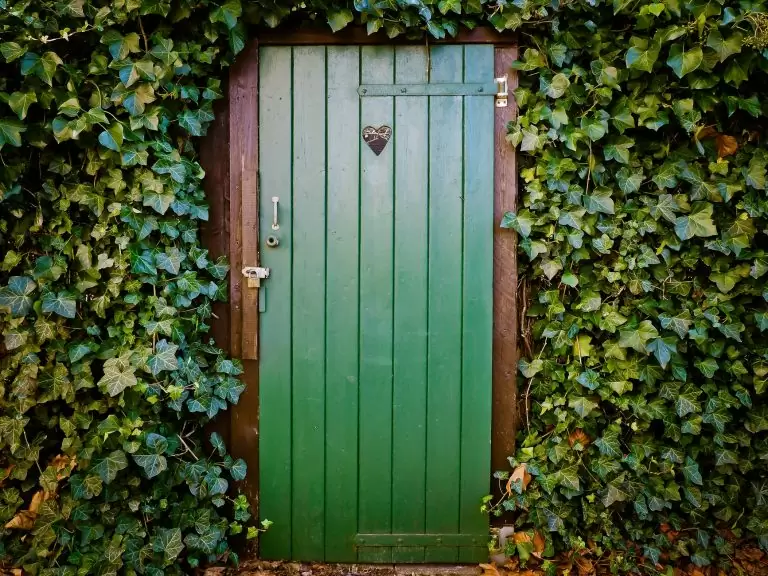 Vertical SaaS over Horizontal SaaS
The long debate of Horizontal SaaS vs Vertical SaaS is going to end soon as many companies are focusing on Vertical SaaS. Where Horizontal SaaS keep various users or customers from many sectors and industries in focus, Vertical SaaS is customizable to target customers in a vertical-specific niches. Keeping the focus on Vertical SaaS will be one of the top trends in 2019.
Vertical SaaS allows the companies to dig deeper into a specific problem or domain, so that the solution they offer is specialized for the right target audience. This helps the brands to have better customer success rate as they align with the main pain points of the customers. Vertical SaaS also gives flexibility and upselling opportunities and it lowers customer acquisition cost.
Kyle Shamorian, Content Marketer at Cleverbridge, stated in his article based on the researched data about growth in SaaS industry, back in May 2018, that:
"the vertical SaaS segment in particular remains a significant driver of that growth, powered by an influx of digital businesses that focus on a specific industry"
The rest of the year has been proved to be even better for Vertical SaaS which is why we will see it rising in the coming year.
Need for API Connections Will Grow
API or Application Programming Interface has always been integral to software development. The overcrowded SaaS industries with similar solutions, customers realized the need to integrate these SaaS solutions into their existing system. Not all companies wish to migrate their data to cloud, instead they look to improve their existing systems by integrating various useful solutions via APIs.
There are many startups which offer APIs with a variety of tools, rather than a full software solution. This empowers the customers to be able to have their UX customized without having any extra features which are useless to them. Focusing on tailoring SaaS services as per the demands of the users can really help SaaS brands to win the market in 2019.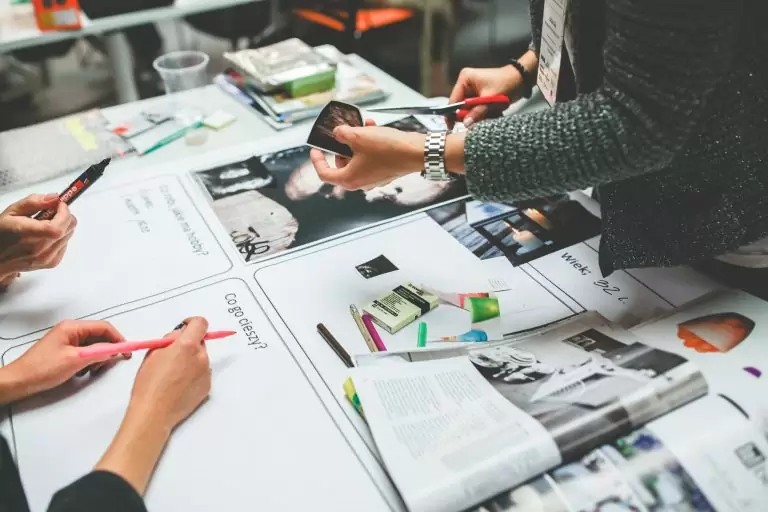 TOFU Content Marketing
Thought leadership plays a crucial role in business success and in the coming year, we will all see the rise in SaaS products' focus on creating educational content to make the solutions more accessible. Not many SaaS providers are currently focusing on enlightening and educating the users in the form of TOFU (Top of the Funnel) content marketing.
However, we will most likely to see the rise of educational content coming from the SaaS brands in the coming year as quality content creation and distribution is going to be highly relevant as always. Additionally, we will also see the increased thought leadership in the world of SaaS.
To emphasize the significance of content marketing for SaaS brands, I am adding an excerpt of Sujan Patel, a very popular growth marketer and entrepreneur. He says:
"Content marketing has the ability to transform your business. High-quality content increases brand reputation by building trust, influences conversions, and improves SEO efforts while remaining cost-effective. But, above all, content solidifies your commitment to your audience by providing knowledgeable, quality content for their benefit."
SaaS to PaaS
The focus on customer retention, in addition to customer acquisition, is highly important. It is one of the main reasons why the leap from SaaS to PaaS is likely to increase. It is another significant SaaS trend because many SaaS brands focus on customer retention after maturity.
Switching to PaaS helps in empowering customers to create their own add-on apps aimed at improving their overall services and processes. This approach is certainly very sophisticated in terms of customer retention and scalability of any SaaS product.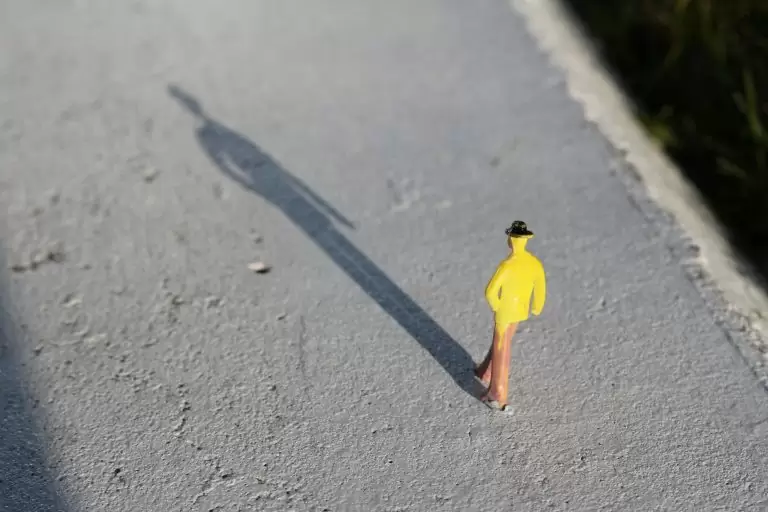 More of Micro-SaaS
The market is getting saturated and the major SaaS players need to find new ways to innovate, connect with their prospects and offer value in the coming year. With that said, another major trend of SaaS is going to be something called micro-SaaS.
As Tyler Tringas, the owner of Storemapper, defines micro-SaaS in his book Bootstrapping a profitable SaaS Business as:
"A SaaS business targeting a niche market, run by one person or a small team, with small costs, a narrow focus, a small but dedicated user base and no outside funding."
So, I am sure most of you must have tried at least one micro-SaaS product and we are most likely to try way more in the coming year.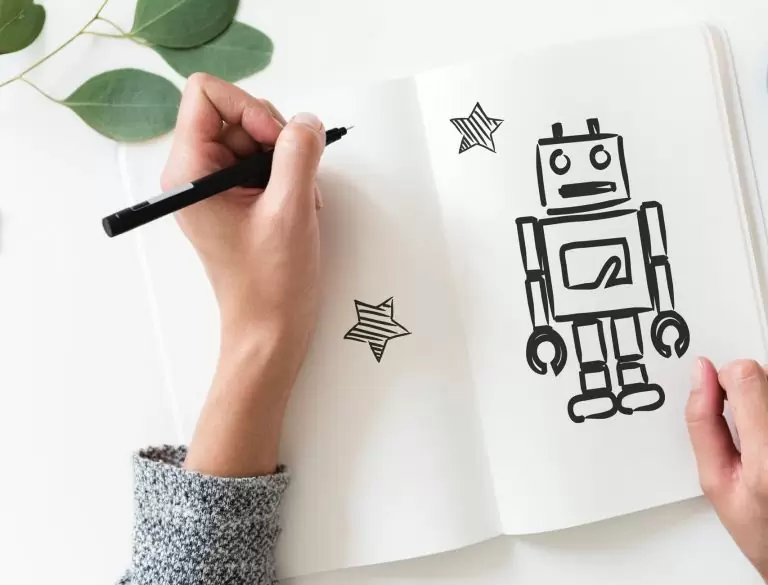 The rise of Chatbots
As I mentioned earlier while discussing AI and ML, Chatbots already are taking over as many businesses, mainly on Facebook, are utilizing these for various tasks.
From automating some of the basic customer functions to providing weather reports, we have seen the effectiveness of Chatbots which have lead to the increased usage in 2018. I am pretty sure that the use of Chatbots will continue to increase in 2019. It can already be seen in the shape of tools like Mobile Monkey which is continuously on the rise since its inception.
Abbas Sarfraz also talked about one of the few examples in which AI can prove to be exceptional for SaaS marketing in the coming year. He specifically exemplified chatbots' automation for business growth by saying:
"For example, within the trial period, an AI-powered system can track and compare a user's activity against common conversion activities and triggers the right conversation and messaging when the engagement seems to be dropping off."
Good Content is still a game changer
Quality of content has always been one of the key elements in any successful marketing campaign and it is still the game changer. However, the focus of consumers has tilted towards videos and live videos more in the recent past.
So, in 2019, the quality of content with more focus on videos and live videos will play a significant role for the SaaS brands' growth. As Neil Patel suggests in his article about video marketing that:
"it's essential to share and promote your content, leverage your existing audience, produce high-quality videos on a consistent basis, and track and measure your results"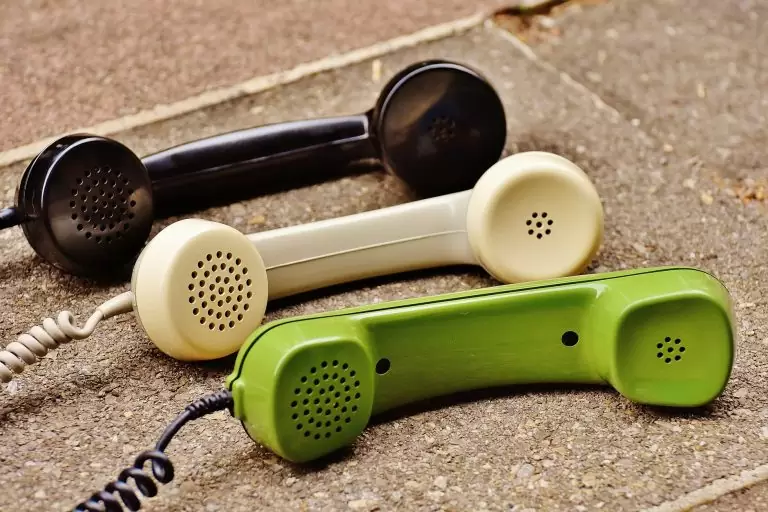 Voice Interaction is Increasing
Voice interaction is rapidly making its mark, thanks to the smart home devices. Now that the machines have pretty much matured enough to catch up with humans' verbal interaction with them, it has become more important than ever to focus on it.
It is one of the biggest marketing trends of 2019, but it is also a very challenging one for brands as well, because voice search is very different from typing a query. In text based search, the user gets to see several results as in a single displayed results page at a time.
On the other hand, the response of user's query comes verbally from the machine where the results are lesser, which means it is more competitive. Additionally, the optimization process of voice search is also different from text based SEO.
Moreover, the increase in voice interaction will open more interactive ways for SaaS apps to offer supreme customer experience, if done right. Integrating voice enabled features in the mobile and web-based apps can also help brands standout from the others.
I would not be surprised if more and more apps will start to have voice enabled features in 2019, after all verbal communication is humans' most preferred way to interact.
Finals Words
It is apparent that the cloud-first and cloud-only will be the preferable opinion for SaaS startups and enterprise-level deployments. With that, the focus on the mentioned 11 trends would play the most significant role in business growth for all SaaS brands.
However, it does not mean that working on a few of these can guarantee growth because it would require the best working strategy for your brand. So, keep them trends in focus and devise the best strategy which is working for you.
Having troubles? We are here for your help in marketing your SaaS brand. We hope this will help you in your growth and once again Happy New Year!
P.S. Drop us a line for free consulting by clicking here.